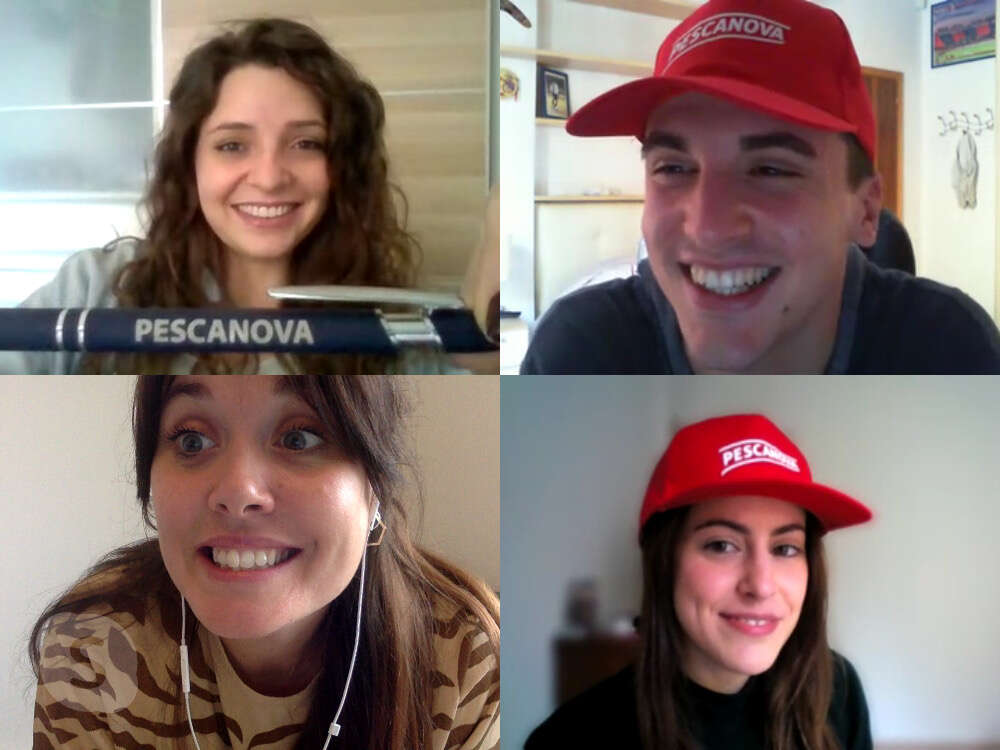 La Regenta's italian on-line courses give the student the possibility to follow classes without moving out from home and still obtaining maximum result. The student will only need an internet connection and he will have all the benefits he would gain from a normal in-class lesson.
The experience of our mothertongue teachers as well as their seriousness and professionality are only some among the strengths that make our courses successuful.
You will have a constant support for all the length of the on-line course.
Our courses distingish for the quality and efficency of the method promoted by our Director Agripina Tamargo, who has a more than ventennial experience in the teaching of this language. For this reason, la Regenta is synonimous of excellence.
For two consecutive years we obtained the prestigious iStudy award for the best language school in Bologna.