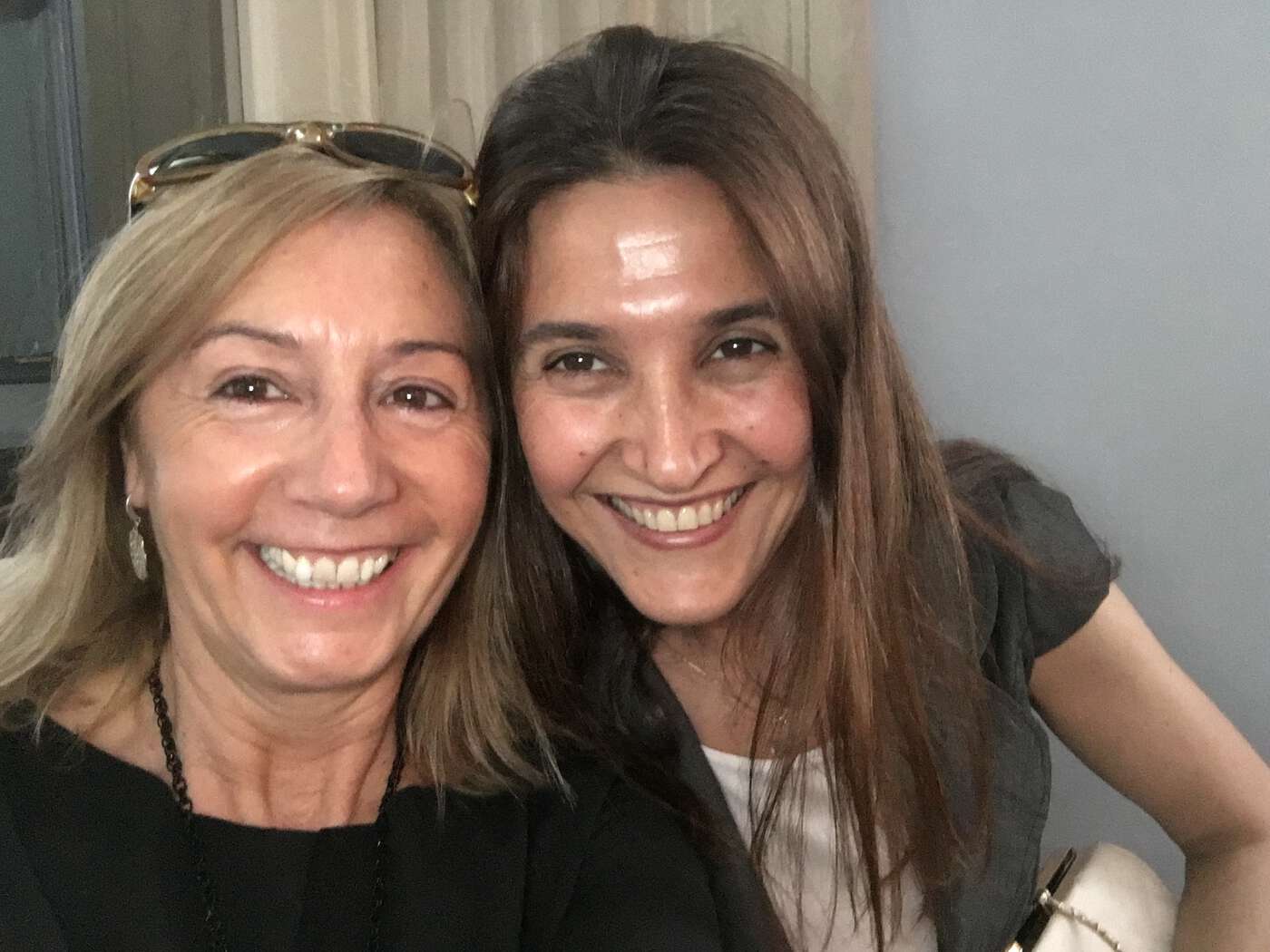 ONE-TO-ONE

One-to-one on line lessons are a very effective method to learn the language, with a customized method for every student, tailoring the lessons to the needs and targets of everyone for both for personal and professional reasons.
University examinations from the first year up to the dissertation.
ERASMUS program lessons, seocndary and high school examinations with aid all year long.
DELE and CERVANTES examinations.
Easily form your place or office you will be able to organize your time with thw teacher in a simple and safe way with the additional advantage of a flexible schedule.
Daily improvement will take place thanks to the supervison and compepence of your teacher.
With our highly qualified teachers you will gain the best results in a small period of time.
FOR TWO
Courses for two are thought for those students who want to do individual lessons but have a relative or friend with whom they want to learn the language.
The structure of the lessons is the same as the one-to-one courses.